So, Adobe Photoshop extended the challenge to its followers to create an album cover for Pixar's newest movie:

Soul

. They provided graphic elements created by Pixar, and asked people create designs that describe who they are. I am not very good at doing that, but I figured I'll just design a cover for my own fun. These are two versions I created.

(I only posted one of them).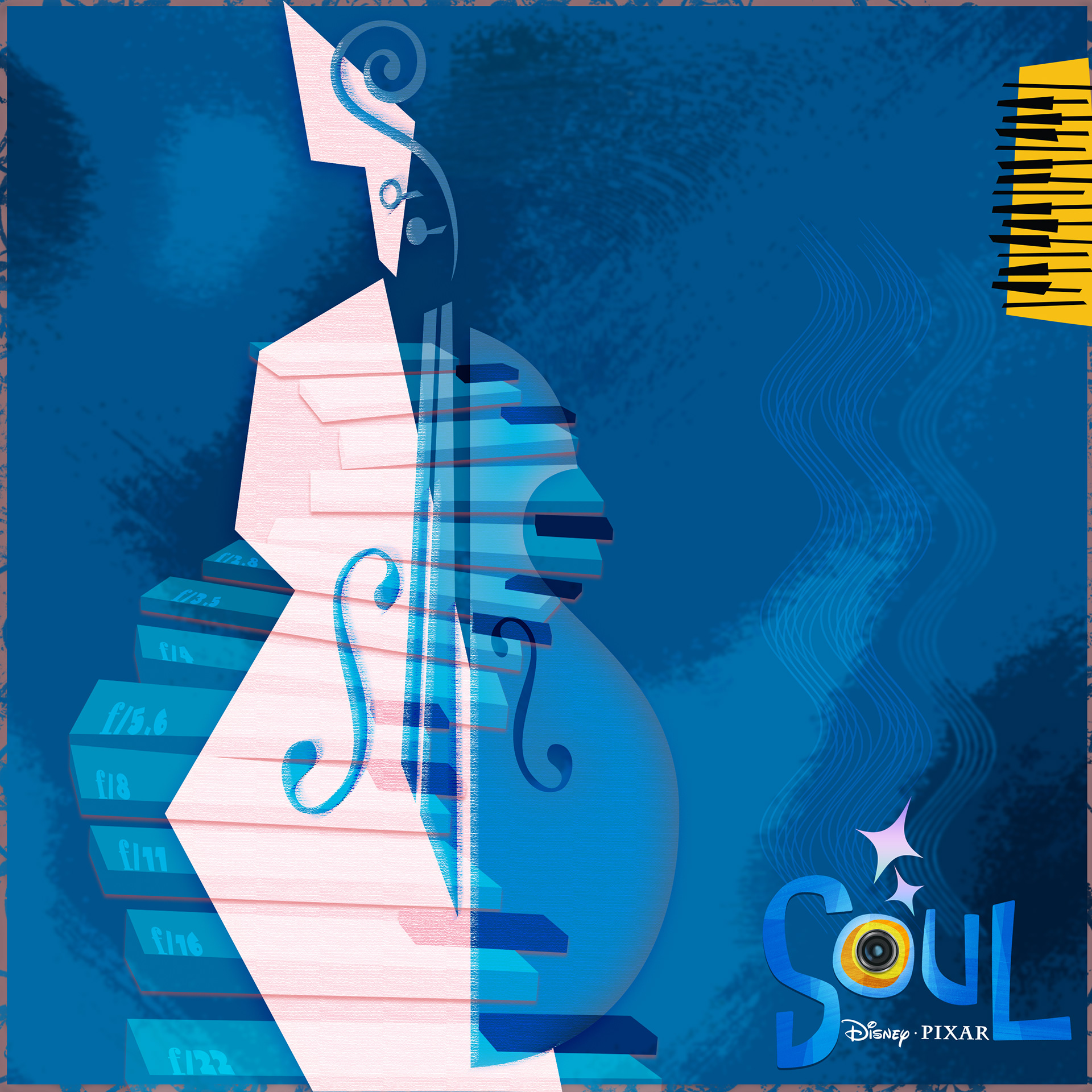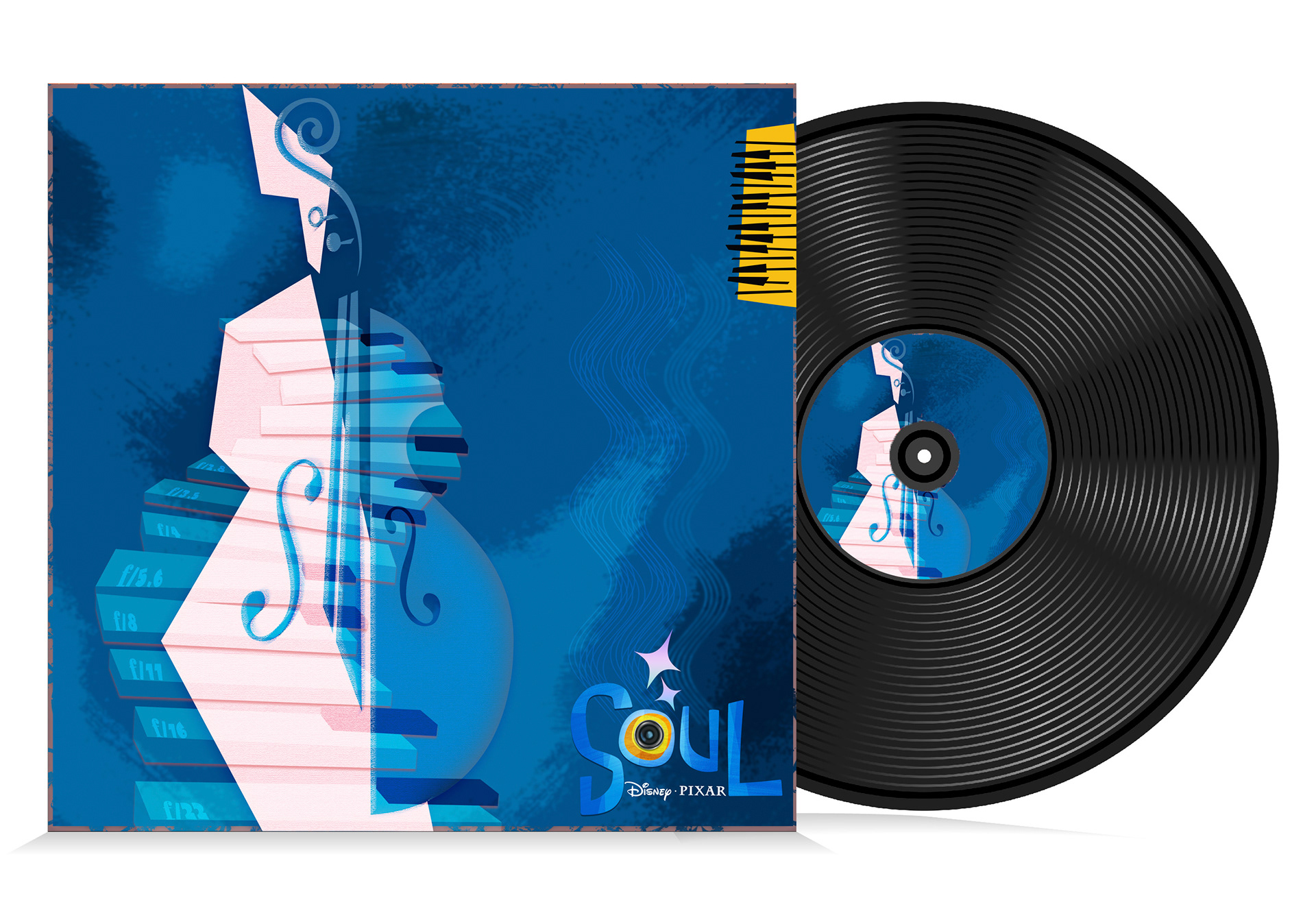 And this is the second cover that is more Jazz oriented as it is one of my favorite music genres.