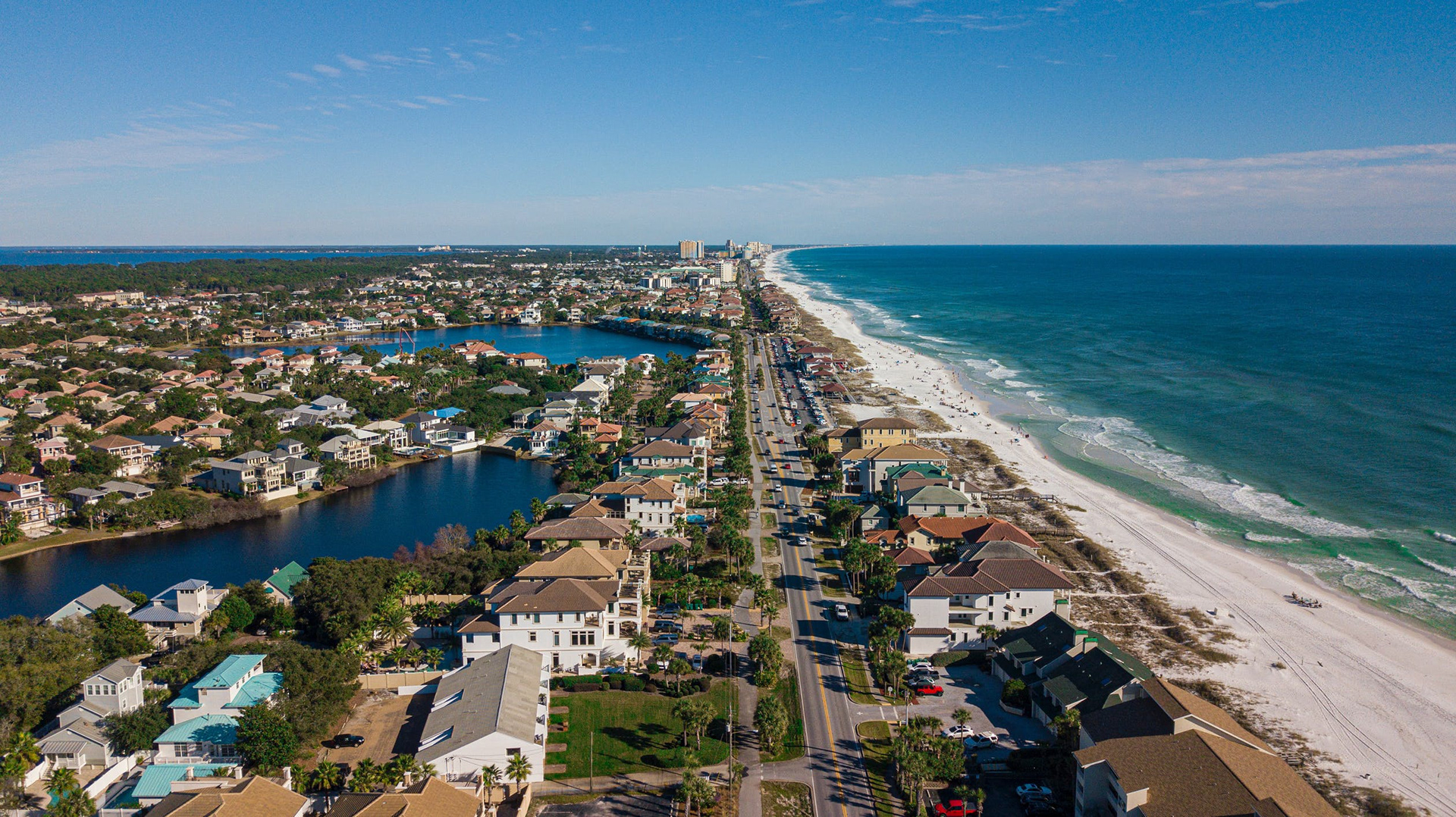 As an investment property owner in St. Petersburg, it's important to make decisions regarding the property that appeal to renters and help you attract the best tenants. Some repairs may be necessary to make your home inviting and safe for renters. Here are some tips on how to make your property irresistible to potential renters.
Evaluate Your Property's Repair Needs
Functionality and safety should be your top priorities when preparing your investment property for renters. If your property needs repairs, making them before putting your home on the market is essential. Not only can this make your property more attractive to potential renters, but it may help you avoid costly repairs down the line.
Once function and safety are complete, you can consider renovations and upgrades that appeal to potential renters. Popular renovations for investment properties include updating the kitchen and bathrooms, painting, and installing new flooring.
An excellent idea to attract renters in the St. Petersburg area is to ensure there's an outdoor space for them to enjoy. If your property doesn't have a backyard, you can create an outdoor living space on the balcony or porch.
Another way to make your investment property more attractive to renters is to modify the layout. You can turn an extra bedroom into a home office or den. You can also reconfigure the living room to create more open space.
These changes can make your property more appealing to potential renters looking for a more modern layout. A local contractor can help you make these changes.
Market Your Property Effectively
Once you've made all the repairs and upgrades, it's time to market your property effectively. Promote your investment property online and in print using attractive photos and well-written descriptions. You can also partner with a local real estate agent to help you find the right tenants.
Another tool you can use to help your property stand out in listings is video. Video can enable potential tenants to get a walk around the property and obtain a better sense of its space. 
Consider Hiring a Property Manager
Property management can be a full-time job, and a management company can be a great option if you're not prepared to take on that responsibility. A property manager can handle all the day-to-day tasks, from finding tenants to overseeing repairs.
The right management company can also help you set the rent price, collect rent, and screen potential tenants. This can save you time and money in the long run.
Protect Yourself With an LLC
Investment property ownership comes with a certain amount of risk. To protect yourself and your assets, establish a limited liability company or LLC. An LLC can help shield you from personal liability if something goes wrong. Check with your Secretary of State's office for filing requirements.
You can hire a lawyer to help you set up your LLC or use a formation service to assist with the process and ensure you follow business laws relevant to both your city and your investment property. This step can help you avoid costly litigation down the road. It can also help understanding how to file taxes for your investment property.
Beat the Competition With These Tips
By making some simple repairs, renovations, and upgrades, you can make your investment property more appealing to potential renters. Competition for renters can be fierce, so making your property stand out from the rest is essential.
For help boosting your rental's appeal, contact Photos by AG. Their photographic expertise will help show off your property in its best ways in order to attract the best tenants.