So, last week was kind of odd for this time of the year; It was nice and warm, and there were some really nice clouds at sunset too! This is usually the "blah blue" season as I like to call it, and it's when there are no clouds in the sky! (Which makes driving anywhere very difficult). So, this was a bit weird, but I'm not complaining.
This first one below is from Monday, the 20th. These amazing clouds came out of nowhere, and it didn't rain, but it was humid, and these clouds were awesome!
This one is from Friday, the 24th! It didn't look like much when I went biking, but then the reflection turned out pretty nice!
As I was leaving, the sun was getting a bit more pink, so I stopped at the other pond, where the mosquitoes were very happy their food arrived! Six of them pilled on me as I put my tripod down! 🤦‍♀️😱 But I really wanted that photo! 🤷‍♀️👇😂
Last but not least, yesterday I went to Clearwater Beach, and even though the clouds weren't there, it was still quite nice out!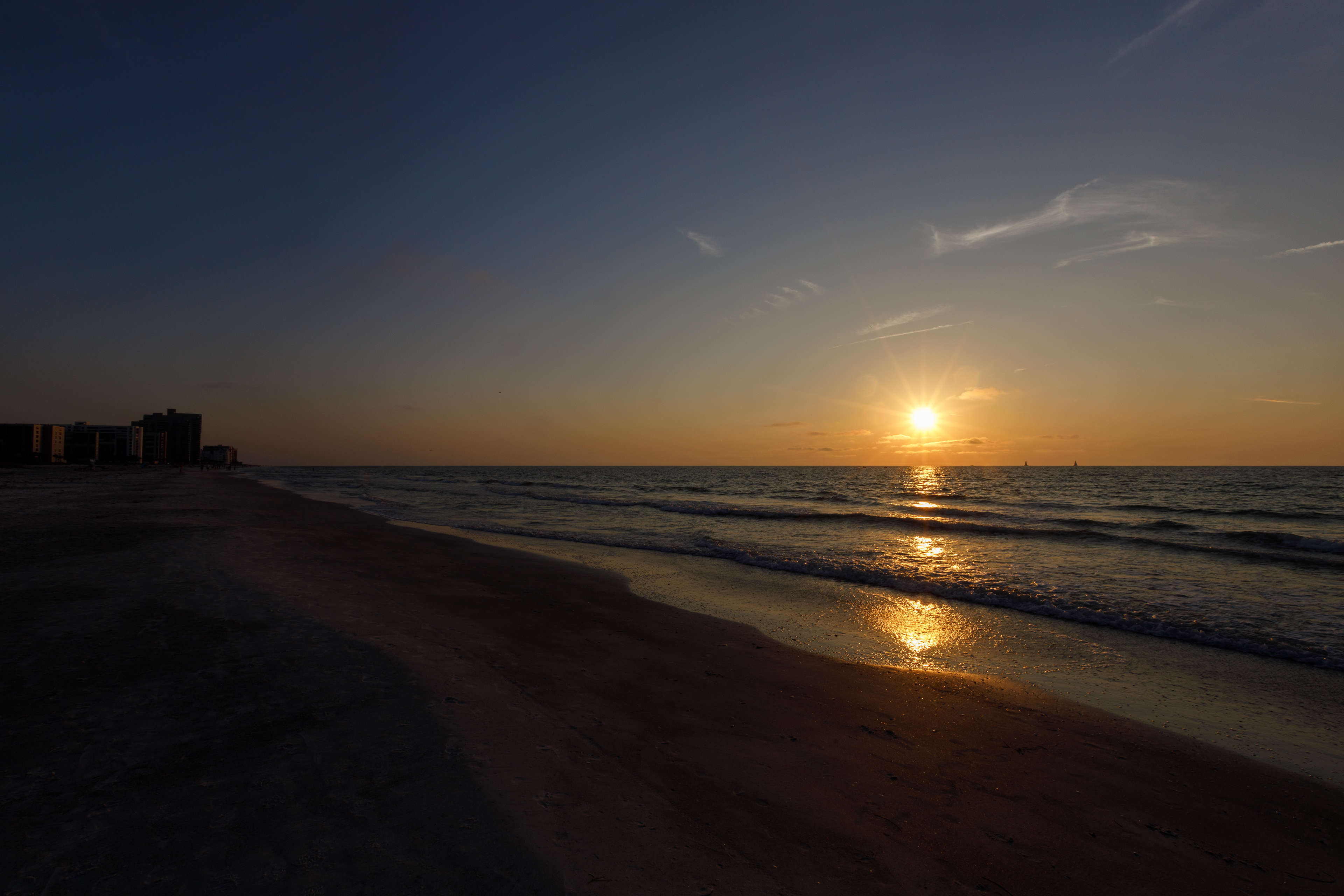 In the absence of the clouds, I did a sundown time lapse... 
This is a long exposure after the sun went down...
Overall, pretty good week sunset wise. 🌅